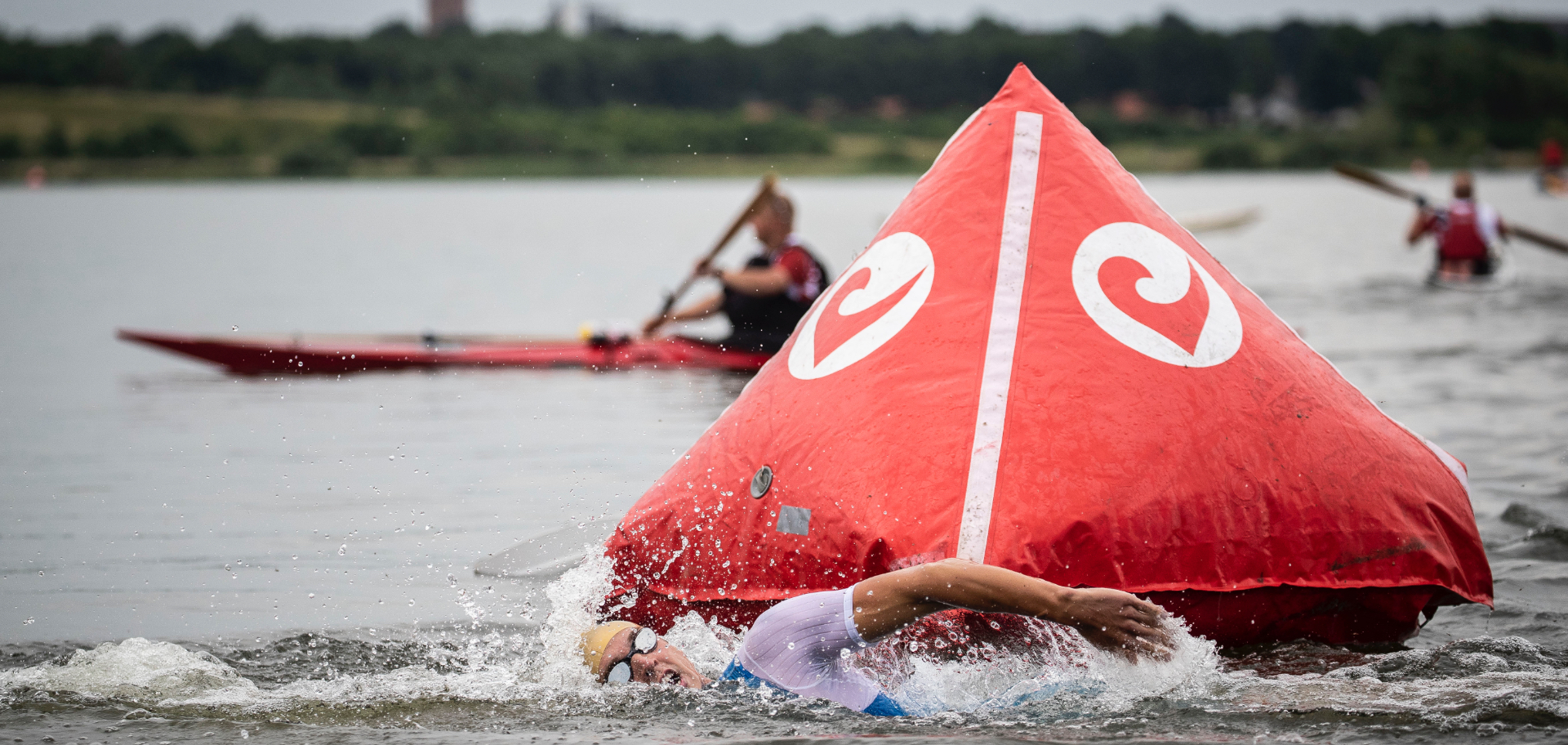 HVEM ER  CHALLENGEFAMILY?
CHALLENGEFAMILY er en global serie af lang-distance triatlons som ændrer ansigtet på jern distance-løb over hele verden.
Featuring spectacular courses in iconic destinations, CHALLENGEFAMILY events focus on delivering the race of a lifetime to athletes of all ages and abilities and creating a memorable spectator experience that captures all the excitement and emotion of this inspirational sport. Renowned the world over for its memorable events, the CHALLENGEFAMILY currently features 44 full and half distance triathlons in 21 countries. When CHALLENGEFAMILY chooses its race locations, it goes for the course which will provide athletes with the best race experience and their event partners, sponsors, and athletes are all part of the CHALLENGEFAMILY, all united by the passion we share for our sport.Our core ValuesInnovation • Unique experiences • Authentic • Excitement • Connected to athletes and partners • Athlete's Journey • Relationships • Strong business • Heritage • Ethics and morals • Passion • Quality leadership • Focus on purpose and potentialWe look forward to welcoming you to the Challenge Family!