Welcome to Herning
In Herning every opportunity is open – whether you are here for a short stay or planning to settle down.
Herning is a great place to stay and to live – a city and an area with a lot to offer. Hospitality and service is in focus here,  as we welcome many visitors for fairs, conferences and international events all year round. But we are also known for many other things, like a rich cultural life and active sports life, a dynamic business climate and good jobs, many study opportunities and great things to do for families. You can live in the city or in the country – and we have great nature all around.
If you have any questions, you can visit the website of the city of Herning here
Did you know that?
Herning is an educational city with more than 60 different educations, and more than 6000 students?
– and that at Aarhus University in Herning and VIA University College, we have international educations within design, economics and engineering, and therefore have international students from many different countries?
The educations in Herning are particularly known for having a close collaboration with the business community throughout their studies.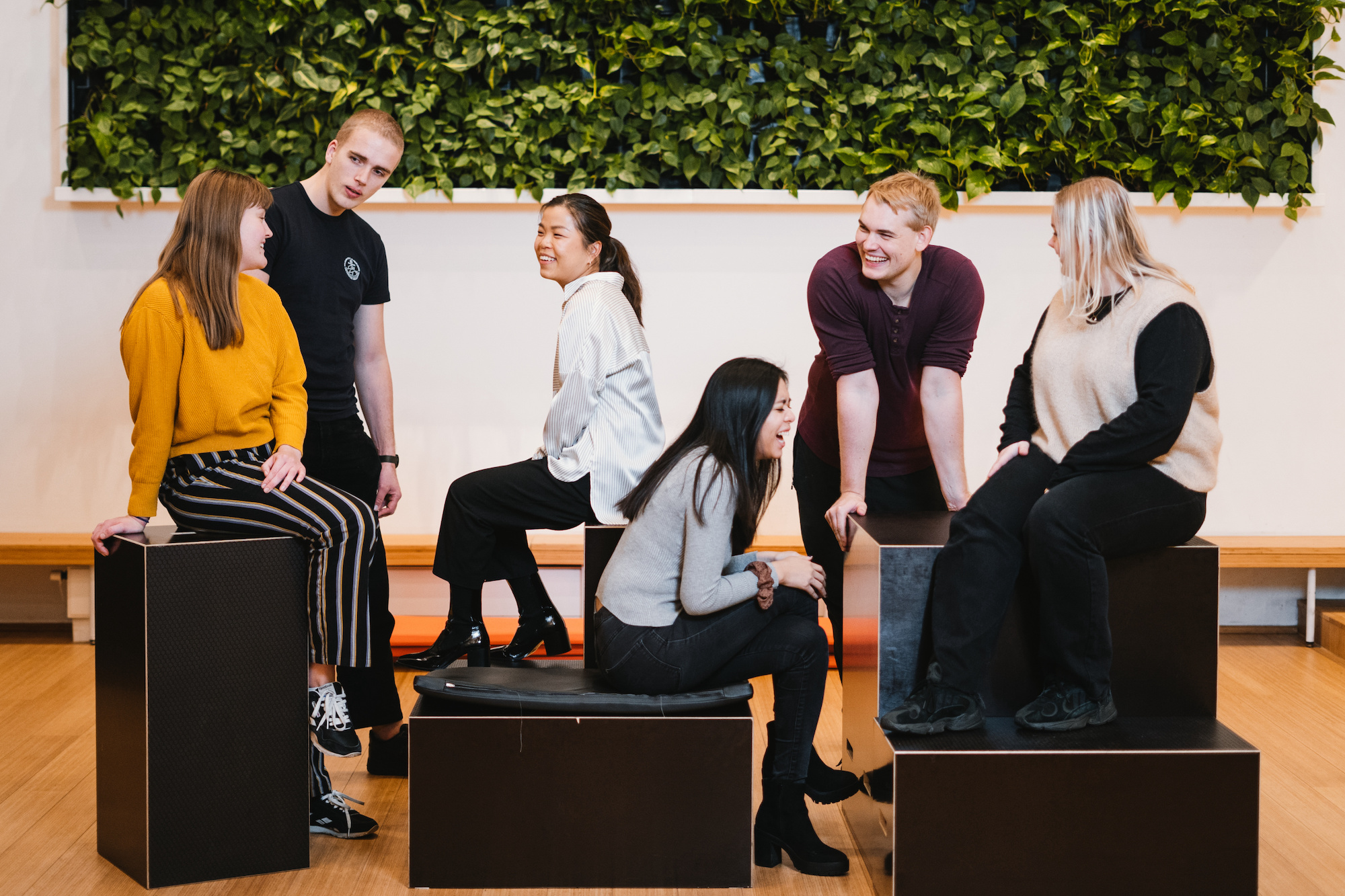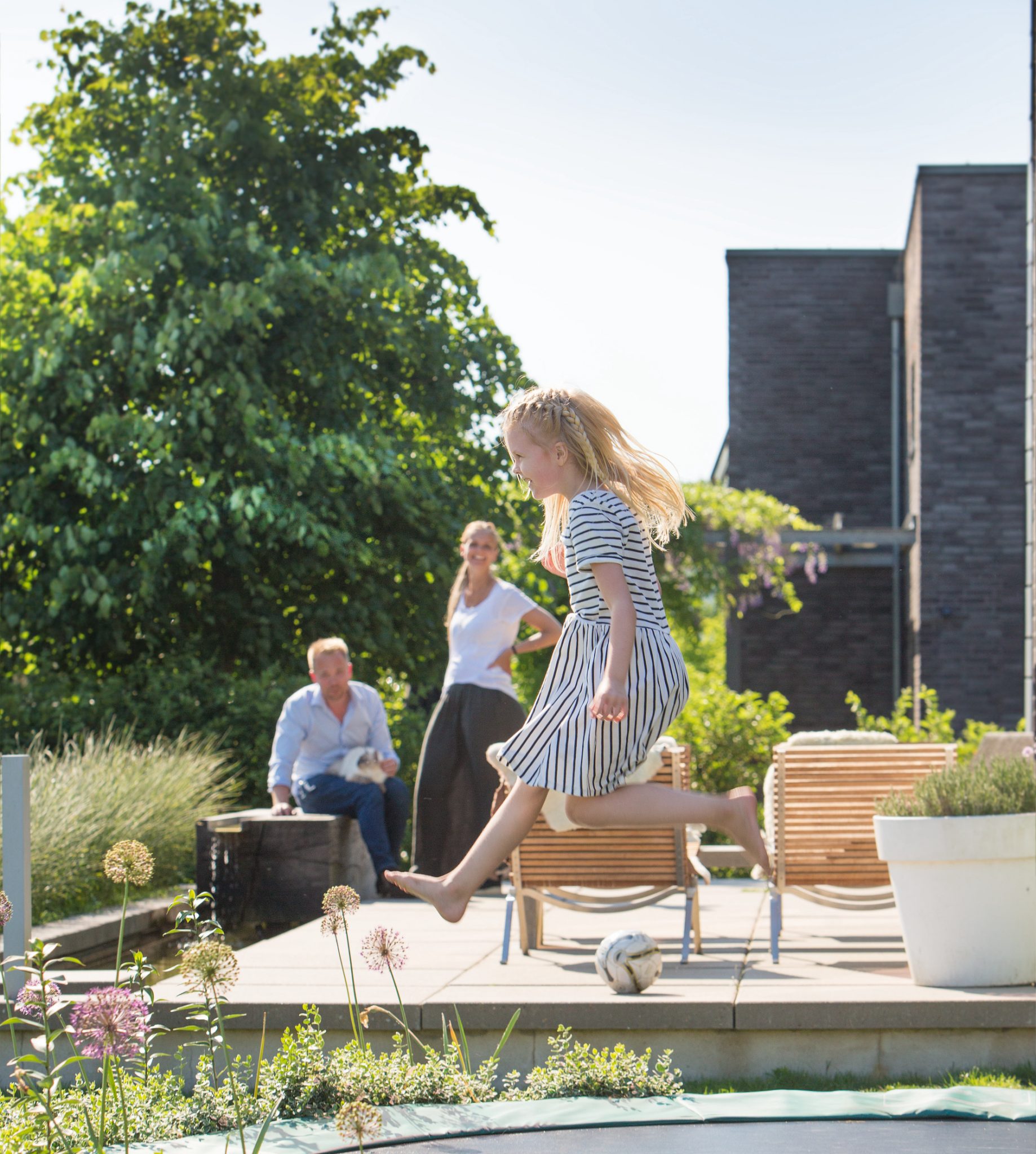 Did you know that?
Every year, more than 4,000 people move to Herning Municipality from other places in Denmark? At the same time, between 700 and 1000 people move to the municipality from abroad. The municipality has a positive population development and will soon have 90,000 inhabitants.
Did you know that?
That we in Herning have more than 100 different nationalities? Many come to the area to work at companies in the wind technology, textile and fashion industry or agriculture – or to work or study at Aarhus University's Campus in Herning or VIA University College.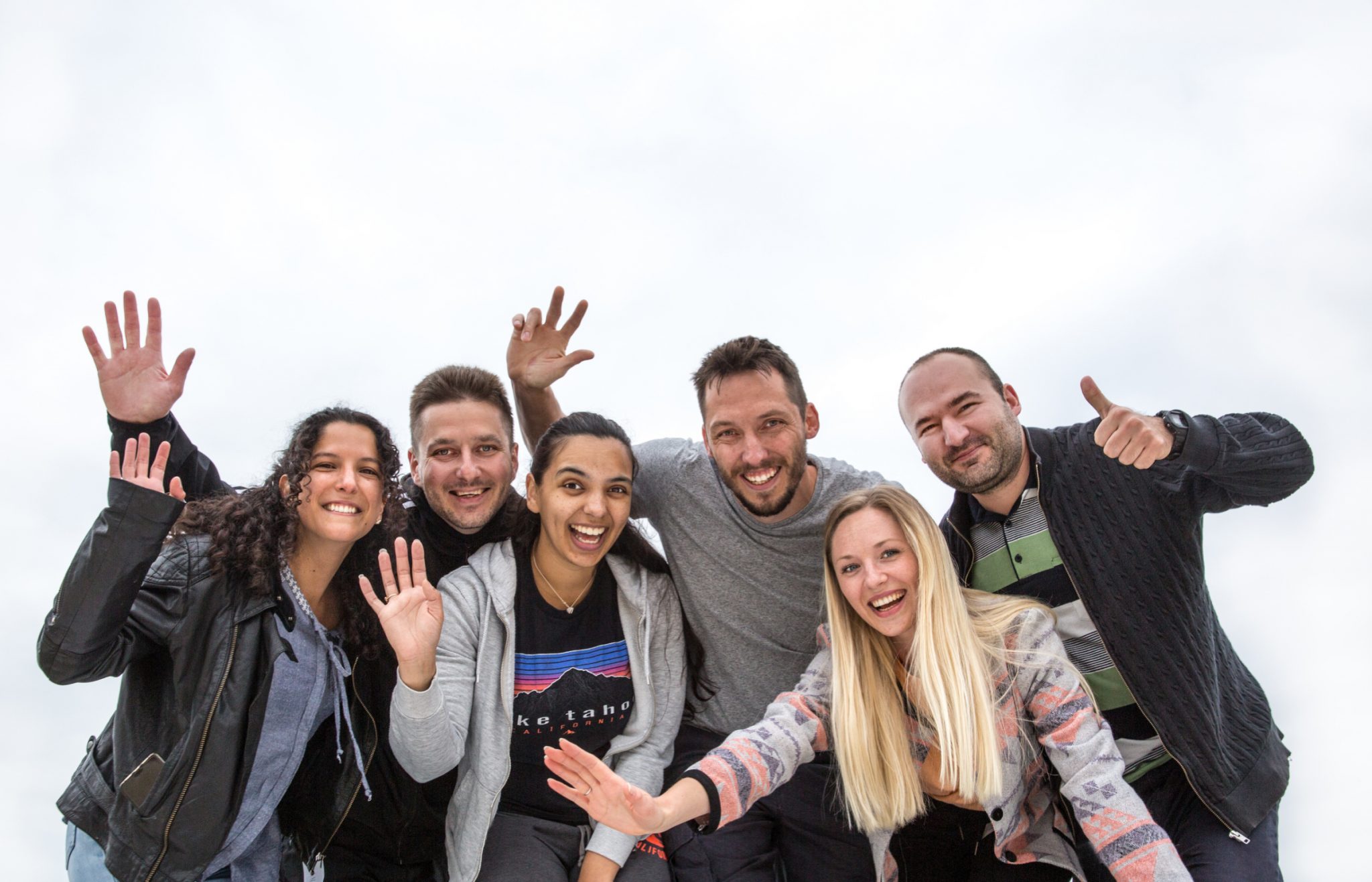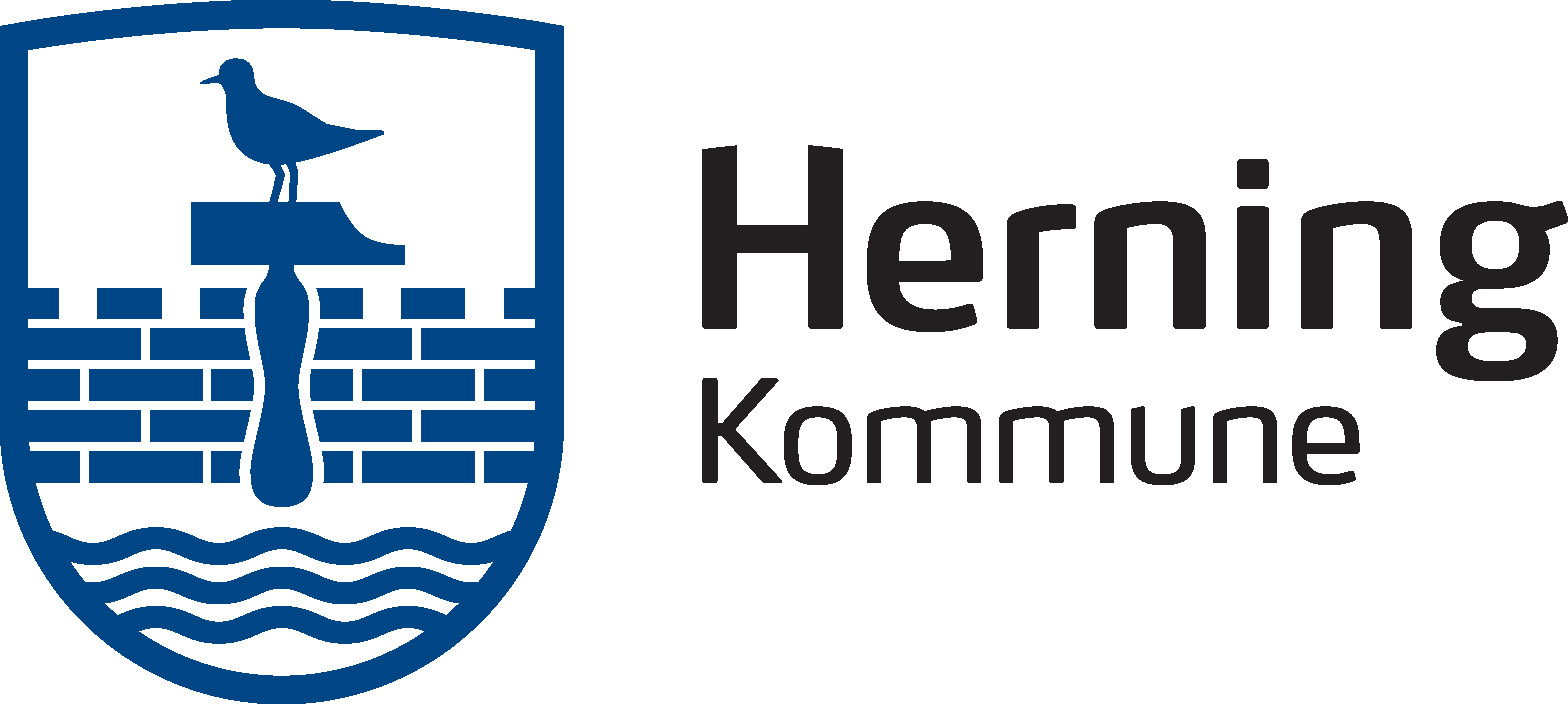 Did you know that?
In Herning, we have a special focus on talents, and we support young people's talents in sports, song and music. For example, just in 2021 we have opened a brand new school where young talents can go to school from 7.-9. class, while developing their talent in sports, song or music.