THECHAMPIONSHIP
1,9km swim – 90km bike – 21.1km run | Individual 
The middle distance (1.9/90/21.1) Championship event will take place at the incredible x-bionic® sphere in Samorin, Slovakia.
August 29th it's on!
Race information
For professional athletes, THECHAMPIONSHIP 2021 will carry a minimum € 150.000 professional prize purse. A unique professional qualifying system will firstly see professional athletes able to qualify for THECHAMPIONSHIP  2021 via CHALLENGEFAMILY events worldwide.
Age group athletes will have the opportunity to qualify with a top-six age group finish at any CHALLENGEFAMILY event worldwide during the qualification period. The top 6 teams in the male, female and mixed categories in relay events will qualify for THECHAMPIONSHIP at CHALLENGEFAMILY events.
Slots will roll down in each age group and relay category up to 12th place. There won't be a roll-down system for professional athletes.
Prize Money
THECHAMPIONSHIP will have a total prize purse of € 150.000.
Prize money is for the elite/pro division only. You must hold a pro license with CHALLENGEFAMILY to qualify for prize money.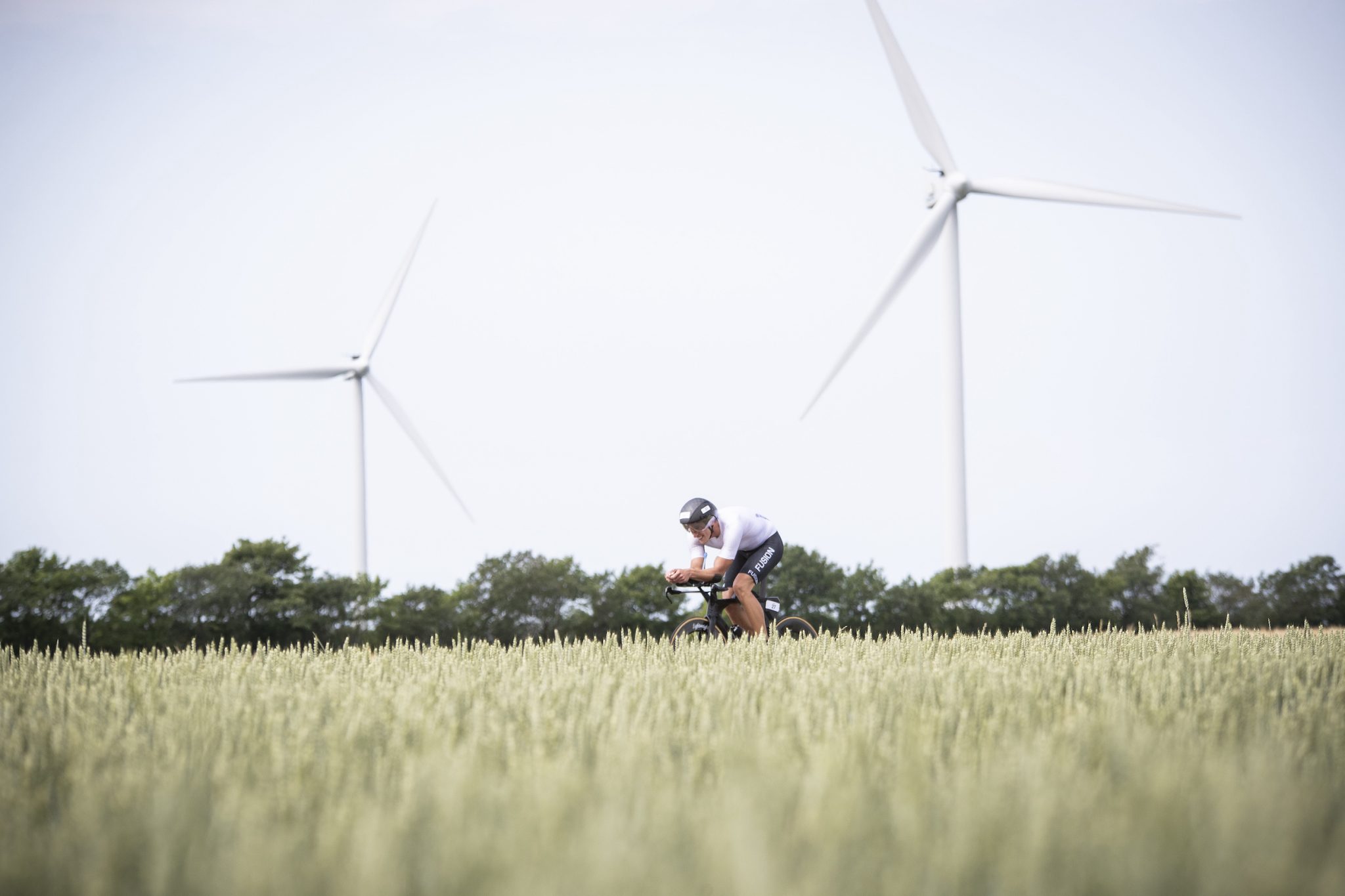 Want to join The Championships?