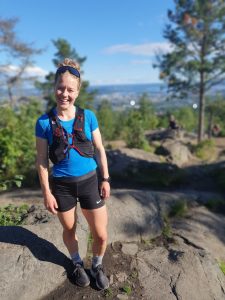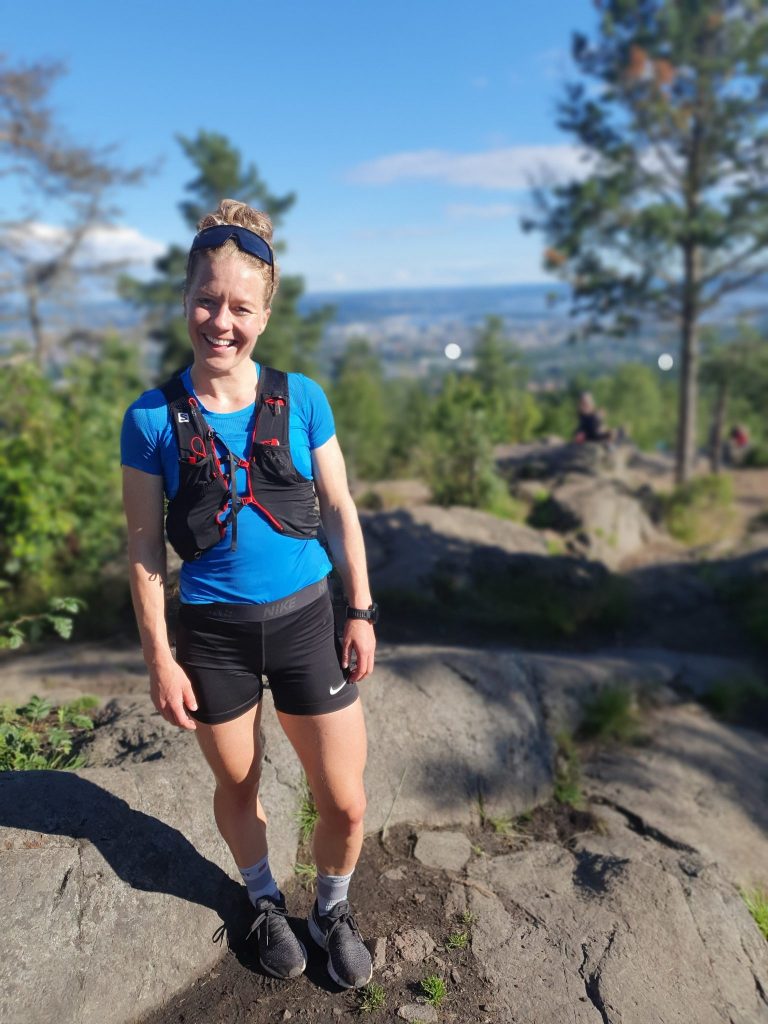 Former runner, Julie Aspesletten raced long distance triathlon for the first time and took the win at Norseman 2021, one of the most difficult triathlons in the world. Only 5 weeks later, she will join the women's elite field and race at Garmin Challenge Herning. 2 very different races, but only one same result?
Name: Julie Aspesletten
Age: 31
Favourite discipline: I`m a bit divided about that. In training, I would say biking, but in competition, I would say running 🙂
How did you get into triathlon?
I met my boyfriend (Kristian) in 2013 and he was doing triathlon, and still is. I travelled with him around in Norway and abroad following his racing. It looked so much fun and I got inspired. I was competing in running at the time and took the bike out for a spin sometimes. I tough about trying triathlon myself, but it took a while to get over the fear of swimming. However, when I did, I regretted that I didn't try sooner. Now I absolutely love the sport, the variation, travelling and meeting people, and doing this together with Kristian. 
Why did you decide to race in Herning?
I`ve heard so much positive about this race and beautiful course.  I have family in Denmark and a lot of good memories, so I`ve wanted to go to race here for a long time.  I`m really looking forward to exploring the city of Herning on Saturday. 
What is your goal for the race?
This is my first time participating in the women`s professional field. I`m really looking forward to do the 70.3 distance again – It`s my favourite. I`ve made some improvements the last months on bike and swim and hoping to benefit from that on race day. But swimming is definitely my weakest discipline, and I know I will be a bit behind from the start. Then during the bike and run I hope to be able to work my way up and then see where I place myself in the end. I hope I will benefit from the experience in future races.
What does it mean to you to win Norseman?
Since I became familiar with the sport of triathlon and heard about Norseman I said I wanted to do the race someday. I didn't think I would get the chance already this year. I had prepared myself the best I could, training had gone really well and I felt ready to do my first full distance. You don't do Norseman alone, you do it with your support, and I also had my family and friends there with me. To share the day and take the win together with them was a fantastic feeling.  I had an amazing day, my body felt strong, and I got out the best of my potential that day. It gave me confidence in my training and motivation to keep ongoing.  
Do you feel recovered and ready for the Herning?
I took a while to recover from that race. When I get to Herning, it will be 5 weeks since Norseman.  I had a couple of weeks with easy training, and then a few days off due to a small flue. However, the last 10 days have been good, and I feel ready to go.
My next race: I`m going to Challenge Salou 3. October. 
Winning Norseman is an amazing achievement. What is your next goal?
 An international podium finish is something I strive towards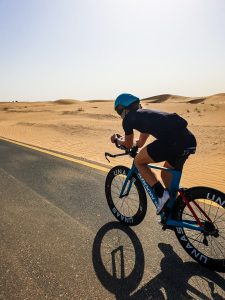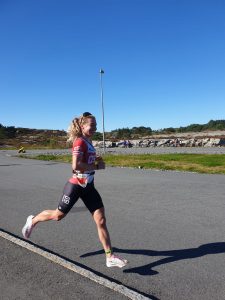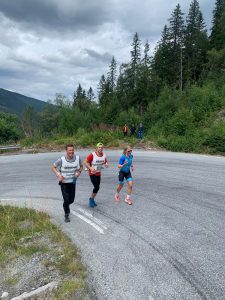 Pictures: Marius Nordby, Julie Aspesletten